This post is also available in: Español (Spanish)
E-COMMERCE MAGNTO DEVELOPMENT
Magento is a "free code" platform based on PHP that serves to manage online stores. This platform offers all merchants, companies and online business owners a flexible shopping cart system, in addition to full control over every aspect, content and functionality of the online store. It also allows creating multi-language and multi-store e-commerce site, which is ideal for companies that target multiple sectors or markets.
Magento is a professional e-commerce platform that meets the highest performance and administrative capabilities to meet the most demanding business on the Internet. A well-configured Magento development e-commerce site can be very fast which will facilitate its search engine positioning. In addition, if the site is complemented with correct marketing strategies, they will help generate more prospects and, therefore, more benefits to your business.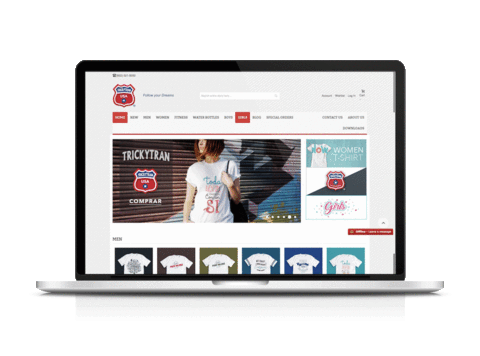 WHY CREATE AN ONLINE SHOP WITH MAGENTO?
There are several factors that make it possible to recommend the Magento platform to create an e-commerce site, among the following:
It is an avant-garde and innovative open source electronic commerce platform that has updates and continuous development.
It offers an unparalleled variety of high-level marketing features and a seamless structure of the management interface.
It is a consolidated platform that offers great scalability (meets the needs of customers) and guarantees a high level of security in a way that more efficiently fits the needs of users. The objective of this platform is to offer a flexible, updatable and fast service for its users.
It currently has one of the largest developer communities in the world in terms of e-commerce platforms.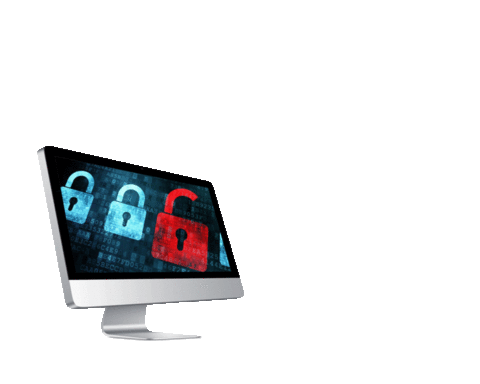 Magento is so flexible that we can integrate Mailchimp, PayPal, Stripe, and many other integrations that fit your needs.