This post is also available in: Español (Spanish)
DIGITAL MARKETING
What role does digital marketing have in your company? 
Digital marketing is used to make your business appear as first place in all search engines. This is important because your content will be downloaded and will allow to build connection with your market target.
Digital marketing is constructed by several factors, all which if are applied correctly and strategically , are a guarantee for your business to be successful in the world of the internet.
We are a team that has more than twenty years of experience and are also certified by Google as positioning (SEO).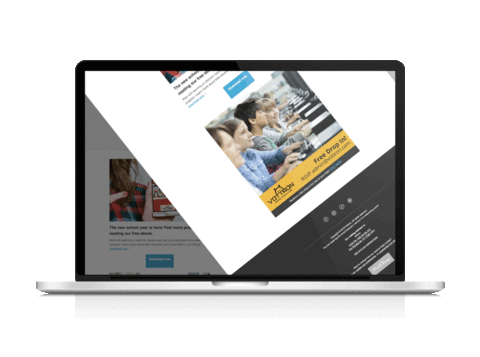 Today, digital marketing has become the main source companies use to contact the consumers. Every day digital media gains more potential and it is essential to use the tools that exist to reach out to the market.
One of the great advantages of digital marketing is the flexibility and strategies it provides, unlike traditional media, where advertising is invasive. Digital marketing also allows you to segment audiences so that your investment reaches your exact market. With the appropriate strategy, acceptance becomes greater which generates "ROI" Return on investment on a large scale.
Another benefit that comes from being flexible, is that changes and improvements are made on time and you do not have to wait until the end of month to make changes. Metrics become fundamental and are the elements that feed and nourish the campaigns, this allows to accelerate the business at a much more accessible cost than traditional media.
Today people use devices to find, learn and investigate about products immediately. Times have changed, it is not like before where the user expected the media to respond, today, if you do not answer or you do not have enough or correct information that describes what you offer or explain how you offer it you are considered out.
If you're not on the Internet, you don't exist.
Digital marketing allows to segment industry or service category with the tools available. You can also manage content related to your business.
 Within digital marketing there are many options to work on campaigns, but these depend on the strategy that they follow and the strategy to implement depends on the product/service and the desired market target since each tool or solution generates different results.
In digital media, it is important to know the behavior and habits of the consumer, that way we know how to strategically generate towards the user.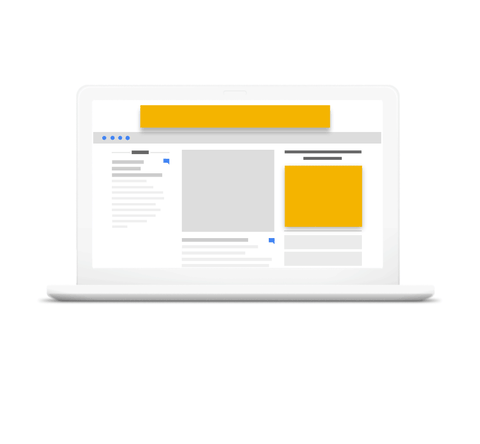 Which options can we implement?