This post is also available in: Español (Spanish)
CONTENT MARKETING
Content marketing is a topic that is taking relevance today. Its main idea is to show the content in an interesting and entertaining way, so that the user has an interest in being part of your group of clients.
Grabbing the user's attention is not easy, you must consider a series of strategies to capture it and strive to maintain it, but once quality content is developed, the work is simple. Next, we will explain some techniques that you may find useful. But first comes first: what exactly is content marketing?
What is content marketing?
At ROCWWA, we have extensive experience developing content that helps our customers position themselves better in Google. To achieve all this, we work together with our clients to identify which services and keywords we must occupy to generate content that guarantees a better Google ranking. If you are interested in learning more about our Content Marketing service, we invite you to contact us through our contact form.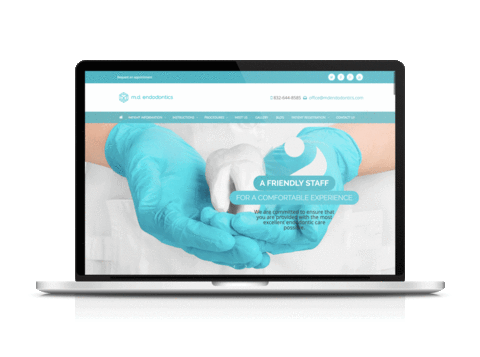 Click edit button to change this text.
(1 votes, average: 5.00 out of 5)

Loading...